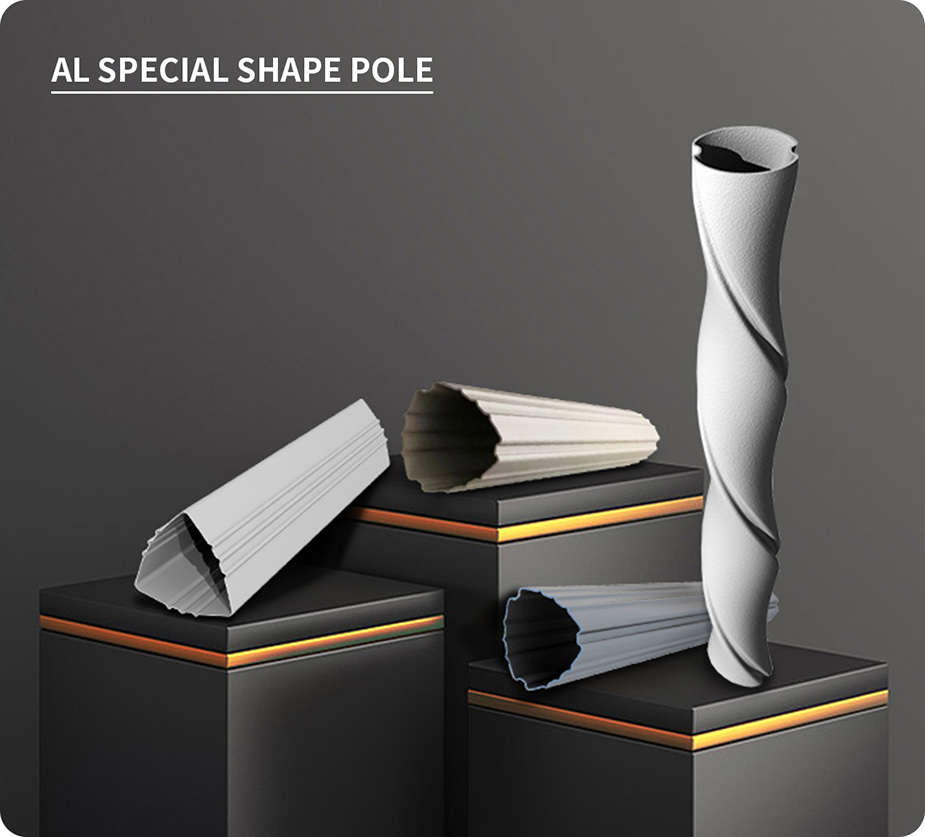 Urbanization is accelerating, and people's environmental requirements for cities are also constantly improving. Comfortable and beautiful city is also a kind of enjoyment for residents to live in.
Outdoor lighting plays a key role in the design of public space. Whether it is used for roads, cycling paths, footpaths, residential areas or parking lots, its quality and appearance  has a direct impact on the community.
Good design lighting is not only a way of showcasing specific areas, it can also improve security and enhance the attractiveness of towns and cities.
In order to meet the urgent need for beautiful lighting in the city, our professional design team has introduced a series of new shaped light poles, which can be combined with different styles of lamps and lanterns to integrate the local environment and culture.
---
Post time: Sep-19-2022