MJ-LD-9-1601 8-12m Multi-functional Smart Street Light Pole With LED lamp
Product Detail
Product Tags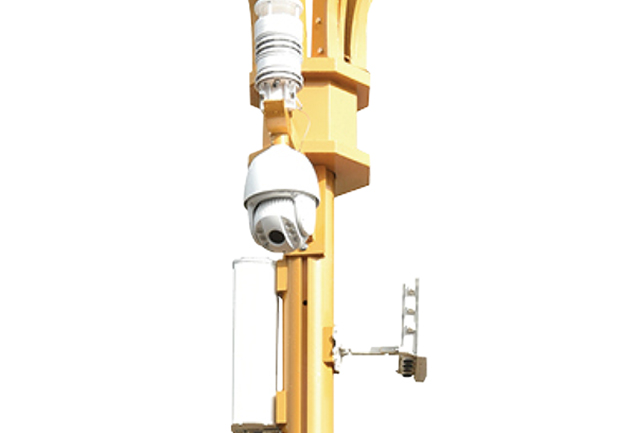 WITH ENVIRONMENTAL MONITORING
SENSORS AND VIDEO MONITORING
URBAN BROADCASTING, WIFI, ETC
WITH LED SCREEN, WARNING
LIGHT, THE BASE CAN AL SO
CHARGE THE MOBIL E PHONE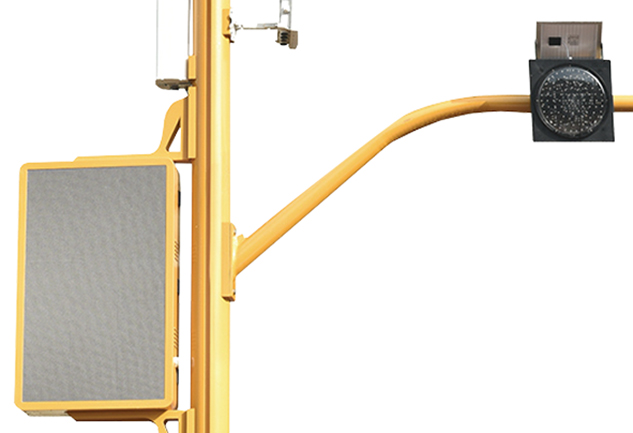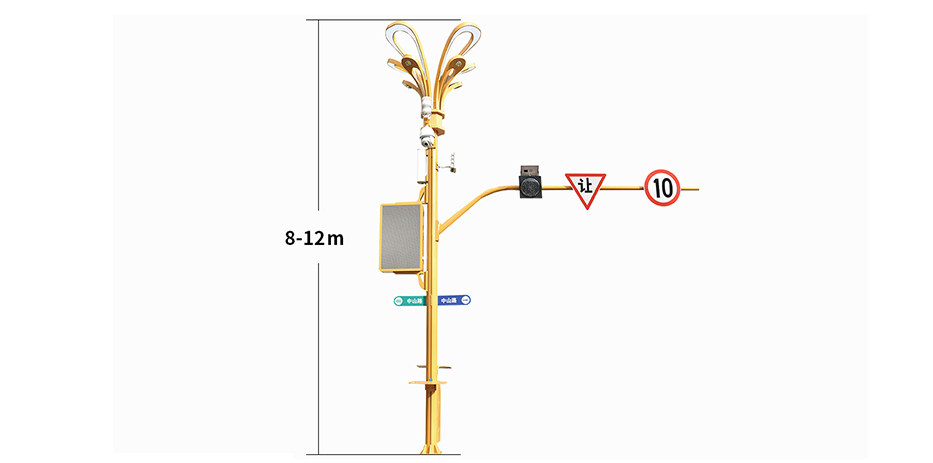 ● LED lighting
● Warning
● Multi-language Selection
● Interactive
● One-key alarm
● Atmospheric montoring
● LED screen
● USB mobile charging
● The electric car charging
● Sound system
● WIFI
● Access Roads,Residential Streets
● Parking Lots,Public Roads
● Highways,Expressways
● Industrial Areas
● Other Roadway Applications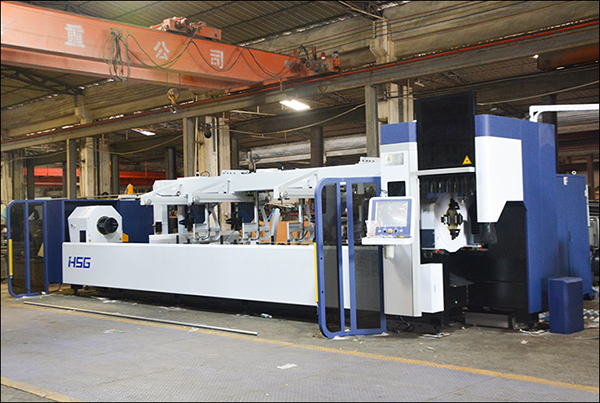 Zhongshan Mingjian Lighting Co., Ltd. is a professional manufacturer specializing in the production and sales of high-quality outdoor lighting street lamps and engineering supporting facilities. Main production: smart street lamp, 0non-standard cultural custom landscape lamp, Magnolia lamp, sculpture sketch, special-shaped pull pattern lamp pole, LED street lamp and street lamp, solar street lamp, traffic signal lamp pole, street sign, high pole lamp, etc. it has professional designers, large-scale laser cutting equipment and two lamp pole production lines.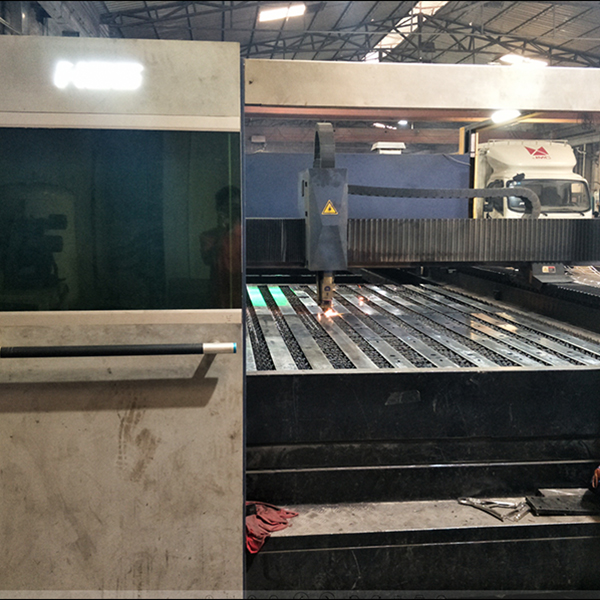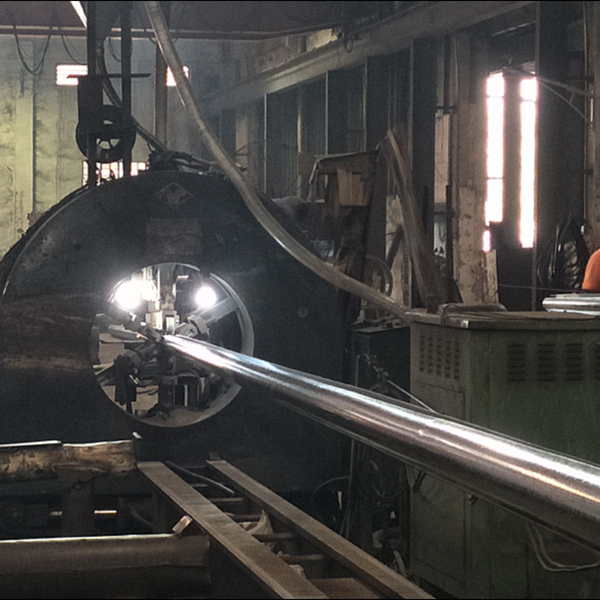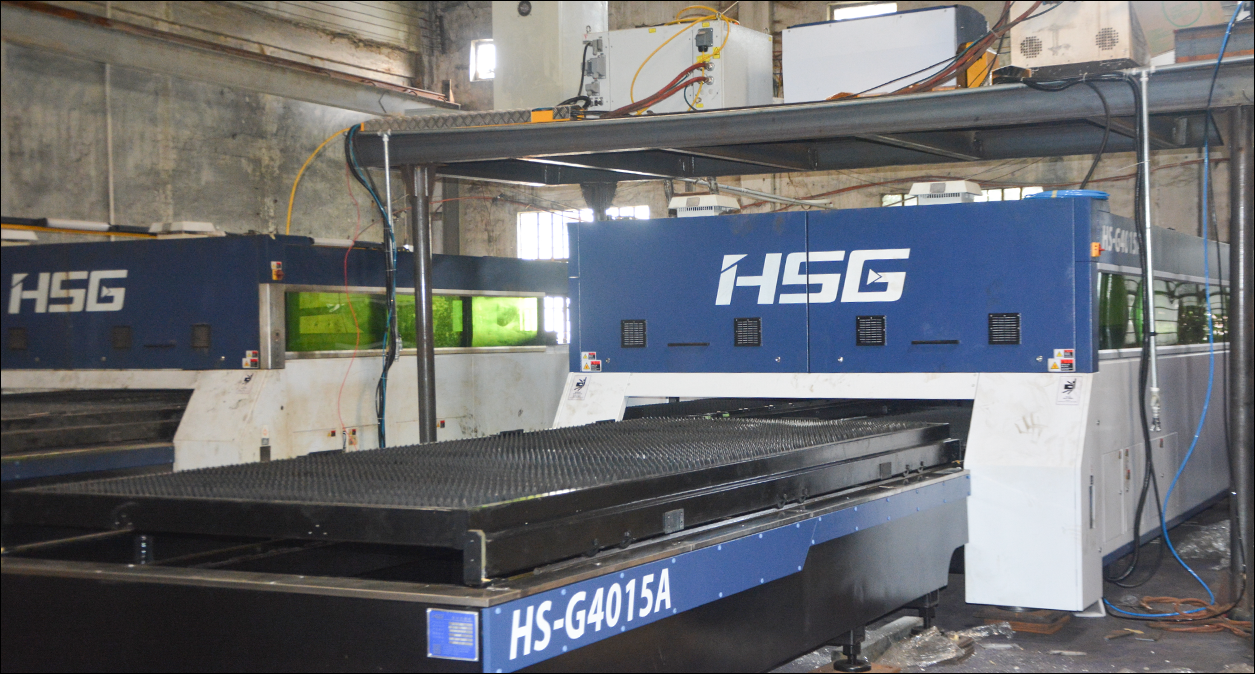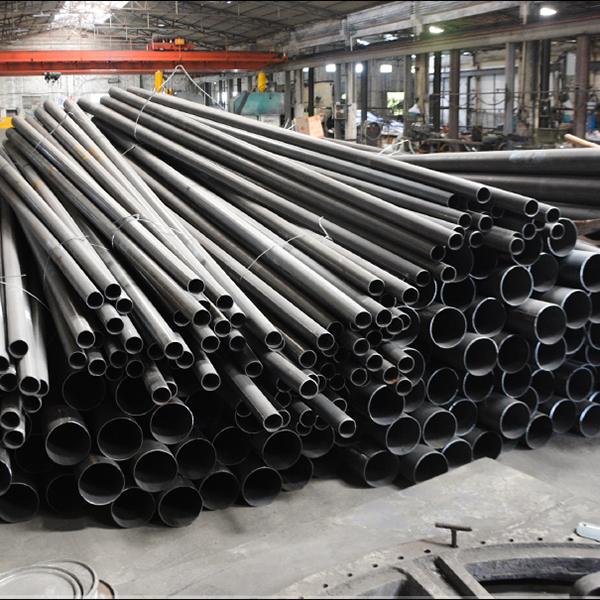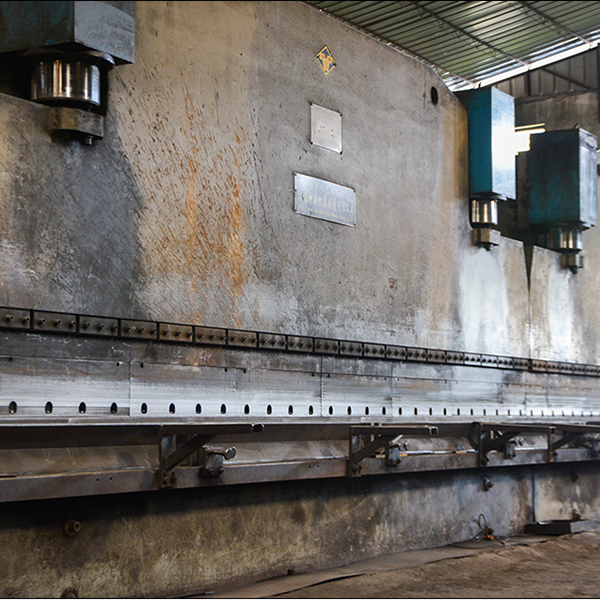 We are manufacturer, Welcome you to inspect our factory at any time.
No, we can make custom samples according to your requirements.
Yes, we can provide most documentation including Certificates of Analysis / Conformance; Insurance; Origin, and other export documents where required.
For samples, the lead time is about 15 days. For mass production, the lead time is 20-30 days after receiving the deposit payment.
You can make the payment to our bank account or Western Union
30% deposit in advance, 70% balance before delivery.
---
---